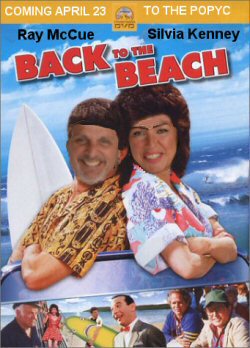 The first non-mandatory Opening is the one you won't want to miss!  We are bringing the beach to the function hall!  Grab your shorts and Hawaiian shirts it's almost Summer and we are  going to dress for it. A great DJ will be playing our favorite music all night.
6pm Cocktail Hour
7pm Food Served
Station Menus
Cheese and Fruit Platter
Spring Salad
Bread & Butter
BBQ Chicken Tips
Boneless Pork Ribs
Potato Salad
Cole Slaw
Corn on the Cob
Mediterranean Orzo Pasta Salad
Fresh Sliced Watermelon
Lemon Slush (Vodka on Hand 'just in case')
Cost $25 per person.  This is going to be a great time. Please sign up early!