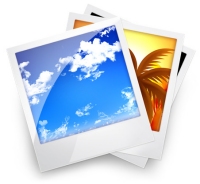 We've added two fun, new interactive features to the POPYC web site:
A photo gallery where you can upload your POPYC pictures.
A message board where you can chat with other members, share personal news, advertise that dingy your selling, etc.
Anyone can view the photo gallery but to upload pictures to it you must be a logged in member of the site. The message board–both viewing and posting–is limited to logged in members.
Joining the site is easy and takes less than a minute. You can join here.
The photo gallery and message board can both be found under the Members Pages menu.